Hammer Aluminium are the exclusive authorised dealer for LouvreTec products across Tasmania. We provide the full range of products and a full service from design to installation. Our qualified tradesmen are reliable and fully trained in all LouvreTec products and systems.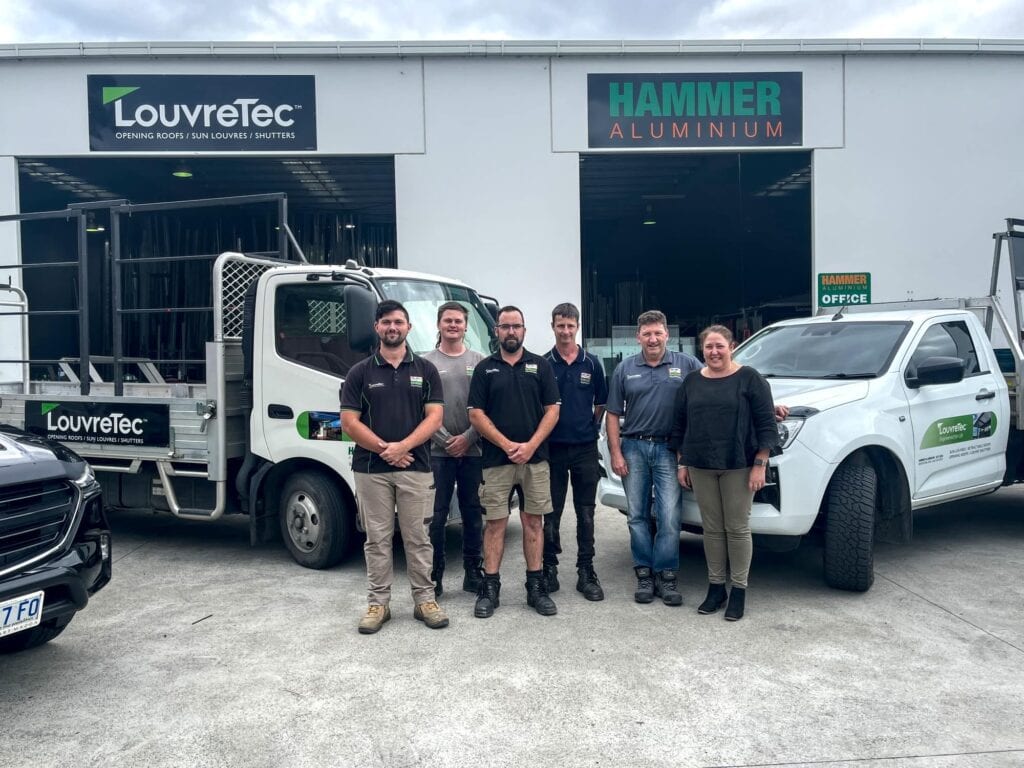 Our experience with the LouvreTec product range means that we are able to provide Tasmanians with the best advice on the product to suit their needs and the individual conditions at the home.
LouvreTec products are backed by quality engineering, 20 years of evolution in design and style as well as a high level of customer satisfaction.
Through Hammer Aluminium, LouvreTec Tasmania offers the highest service and quality standards at all levels of sales, manufacturing and installation for guaranteed customer satisfaction.
Contact us for more information on the right product for you.